The winter months offer some of the harshest conditions your car has to drive in. Between the ice, the snow, and the cold temperatures, every element of your vehicle has to work under more stress than it would in a warmer and more pleasant time of the year. Now that those warmer months are here, one of the most important things you can do for your vehicle's health is investing in a round of essential general maintenance.
What kind of maintenance should you seek out specifically? For the best advice, it's always a good idea to take a look at the recommendations in your vehicle's owner's manual. There are some general actions you can choose to, however, to help guarantee your car runs well. An oil change, of course, is always a good idea, but especially after winter. The oil your service center used in the winter might have been better suited to cold weather than warm. You should also obviously have any winter-specific tires removed and replaced by your spring tires.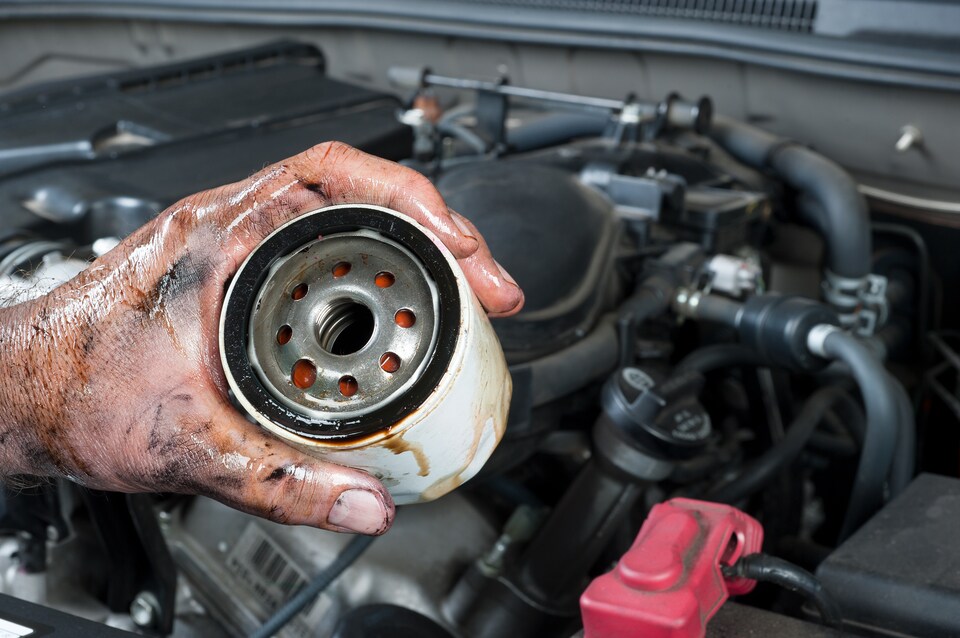 In addition to this, it's recommended that you have your fluids inspected and replaced, as necessary. It's also recommended you schedule a general inspection to help identify any potential issues you haven't spotted yourself.
Whatever you decide to do for your car's spring care, the service center at Koons Kia Owings Mills can help. Give us a call at our location in Owings Mill, MD and we'll schedule a convenient appointment to help you get your car into the peak shape you deserve.